Sunday, March 25, 2018 11:00 am 
(Bilingual Service)
Join us in a celebration of the triumphant entry of Jesus Christ into Jerusalem, which begins Holy Week.  
Children will participate in the Palm Processional and our Selah Dancers will perform.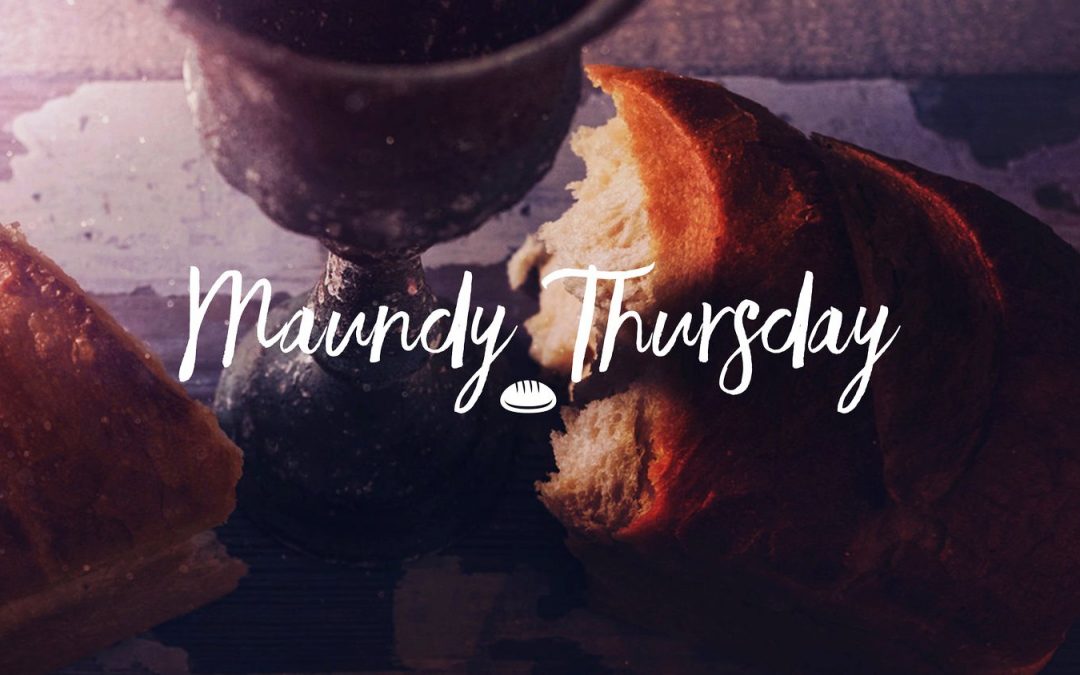 Thursday, March 29, 2018 7:00 pm 
Join us for a a Messianic (Christian) version of a Passover Dinner and experience some of the foods that Jesus and the Disciples would have shared in their last meal together.  The dinner will be held in our Fellowship Hall.  If possible, please contact the office and let them know you attend to attend.  However, all are invited, whether you call ahead, or not.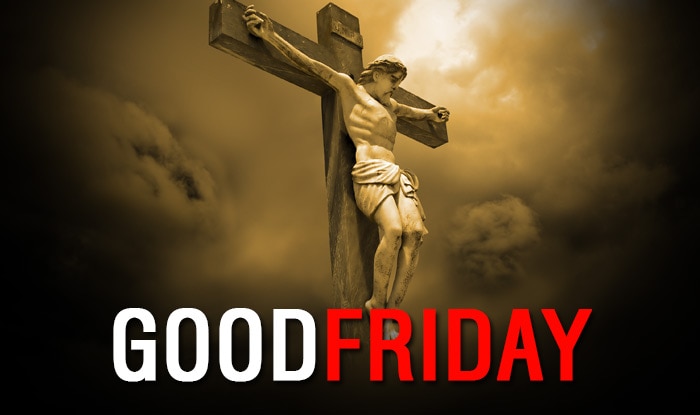 Friday, March 30, 2018 7:00 pm
(Bilingual Service)
Come and worship with us as we remember the depth of the price paid for our salvation.
Our Good Friday Service will include many elements to reflect on the Crucifixion including scripture, music and a cast of characters.
Easter Sunday, April 1, 2018 7:00 am
Runestone Park Amphitheater
Easter Sunday, April 1, 2018  7:45 am
ALL are welcome!  Join us!!!!!!
Easter Sunday, April 1, 2018 11:00 am
(Bilingual Service)
Sunday School 10:00 am